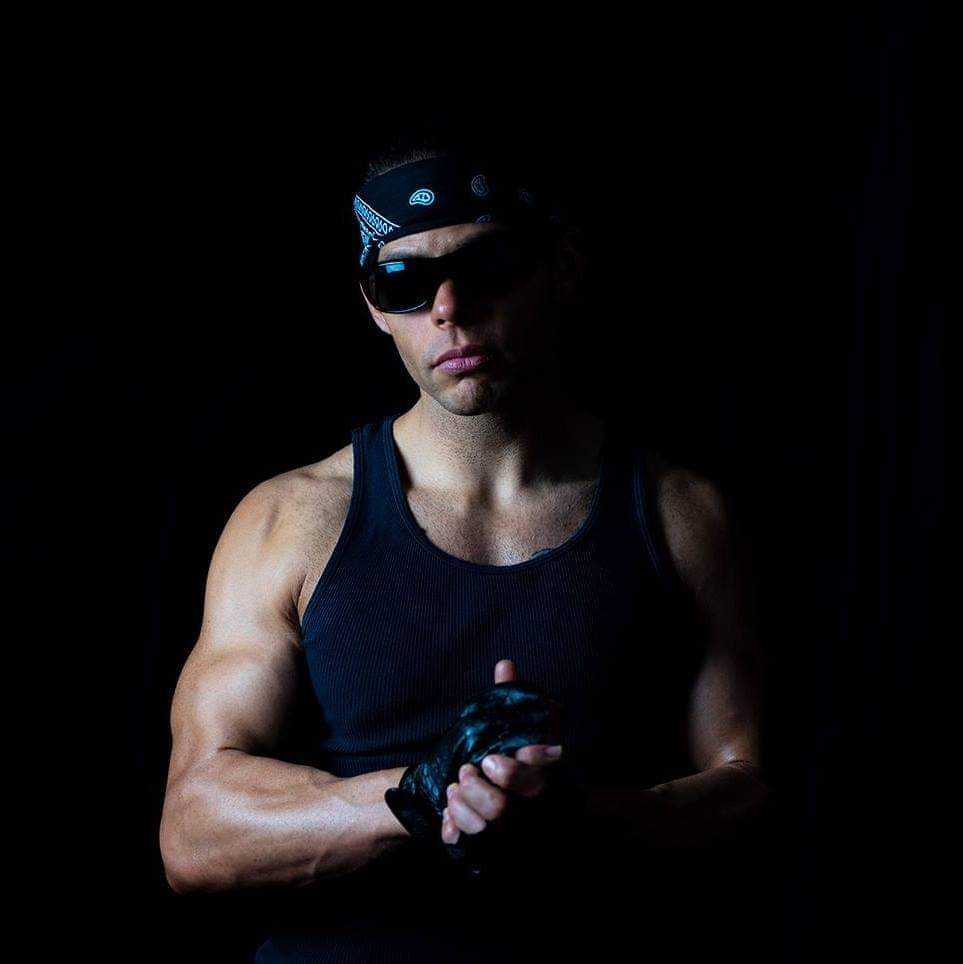 For the past 15 years, Luca Brassy, born and raised in Upstate NY, has been building a reputation as one of the hottest entertainers/performers to come out of the area.  His journey really started in entertainment through professional wrestling at age 13.  By the time he turned 16, Luca was running his own professional wrestling training center (24/7 Wrestling Productions LLC) in Upstate NY.  Due to circumstances out of his own control, 24/7 closed its doors in the summer of 2003.  From there, Brassy had a hard time finding himself again until he discovered his love for writing and music in late 2003.  In October 2004, he met Jgreen Moneytalkz who has been producing most of his music ever since.
Luca Brassy has performed at numerous cities and states including Schenectady, Albany, Glens Falls, Syracuse, Amsterdam, Rochester, Pittsfield, Pittsburgh, Massachusetts, Buffalo, Newport Rhode Island, Brooklyn, Bronx NY, Manhattan, Staten Island, Ardmore PA, Uniontown Alabama, Birmingham, Atlanta GA, Marshall NC, and Memphis TN among others and has been building a name for himself everywhere he goes.  Initially, he focused his lyrics on political, world and social issues.  Over the last few years, he has developed a more pop, club and Hip Hop sound which in turn has brought him much more recognition and a completely different kind of fan-base.
Among other great accolades, he has opened for several well known emcees such as Rakim and Lil Kim.  Brassy has also recorded in such places as Albany NY, Los Angeles CA and Atlanta GA with great producers such as Jgreen Moneytalkz, Caviar and Younglord respectively.  From 2016-2018, Luca was also signed with CNY Mode modeling agency in Syracuse and has also done work in the film community in his hometown!
Brassy's first mixtape was released in 2007 titled "The Project: Stereotyped", and his first full length album "The Narration: The Heart of a Champion" in 2010.  A remake of that album was released Through Tate Music Group in 2014 titled simply "The Heart of a Champion."   Luca was formerly signed to Sony RED where he released 2 singles "Like That" and "3000" (produced by Younglord).  Next, Luca started an international mixtape series called "The American Dream" with the first volume entitled "Letter on the Table".  Soon after, he released "Retroactive…THE EP" now available on all major platforms!  Brassy also works closely with the film community in Upstate NY which brings him some fun acting roles.  His podcast, "Brassy's World" is also another avenue Luca uses to stay in the public eye.
Luca Brassy continues to be active around his own community as well as others.  He continues to stay focused and make new contacts in radio, magazine, film, blogs, etc.  He stays on the grind and is always active in his music and all business endeavors.  For a spot on his podcast which runs every Sunday at 8pm EST (516-666-9834), contact Luca directly (lucabrassy85@gmail.com).    Stay tuned for the latest on Luca Brassy!  POW!!!